Shop
Quality kitchenware and tableware in stand out designs
Set of 4 or 6 Gatsby Range placemats in Padstow Sunset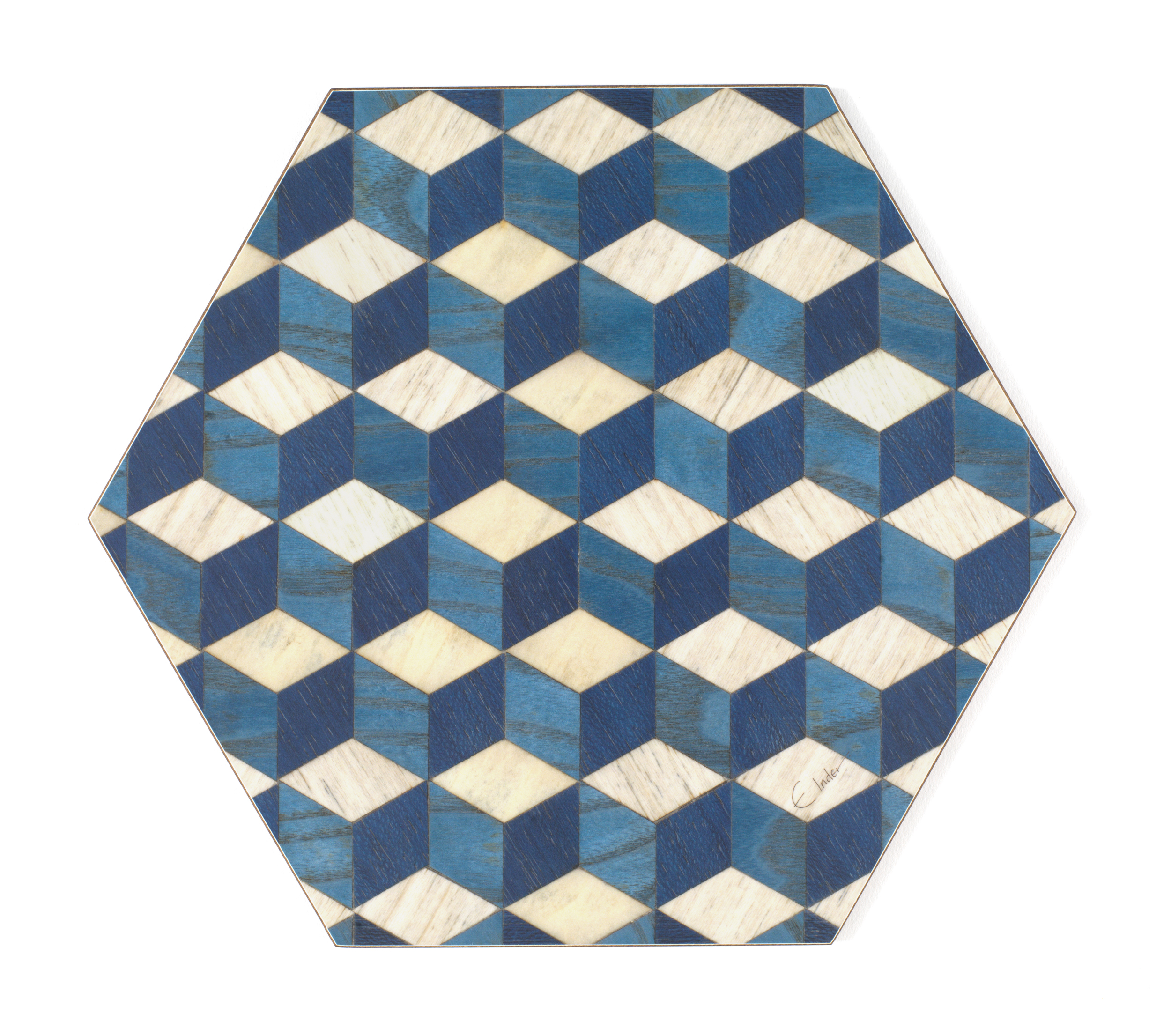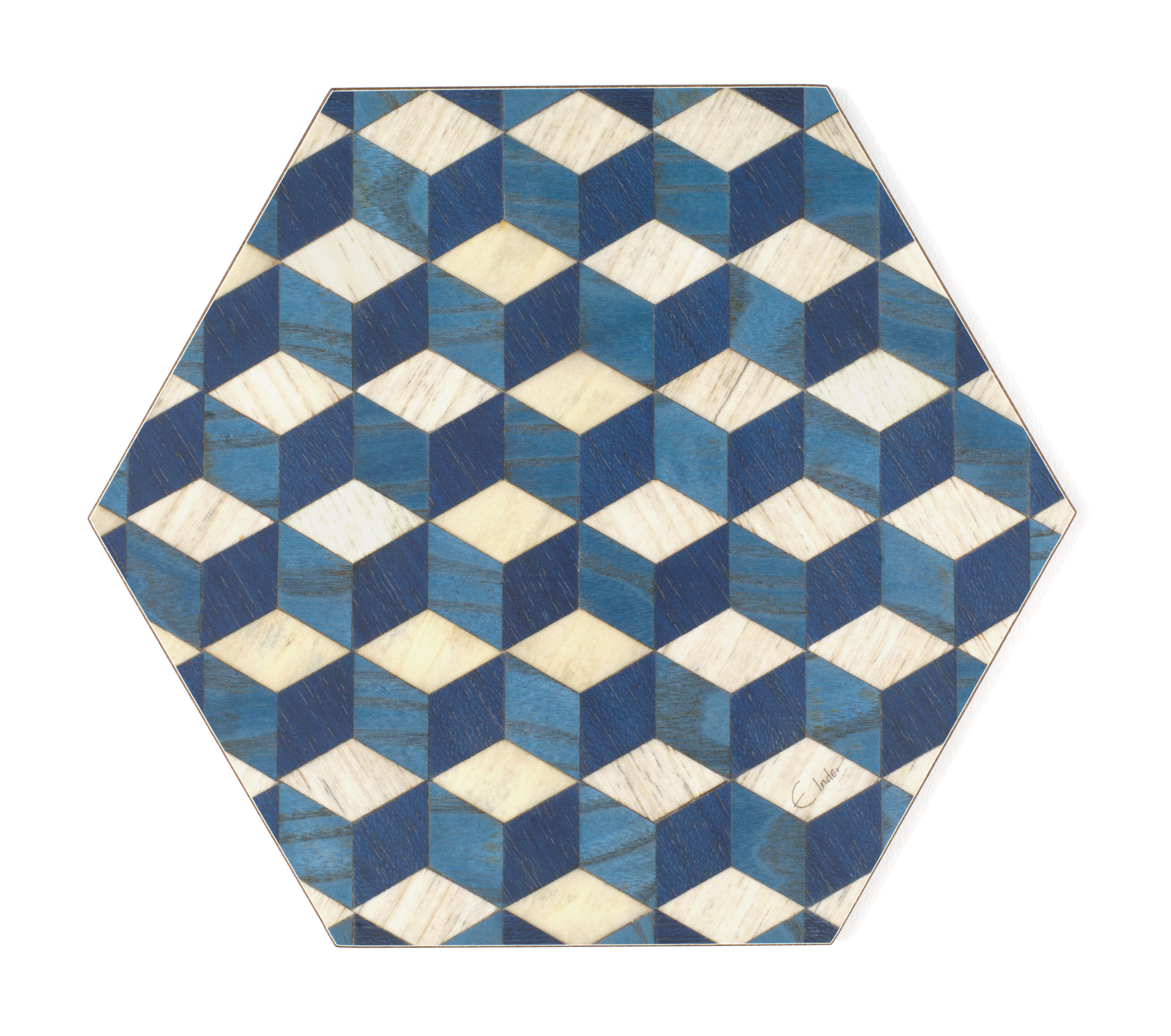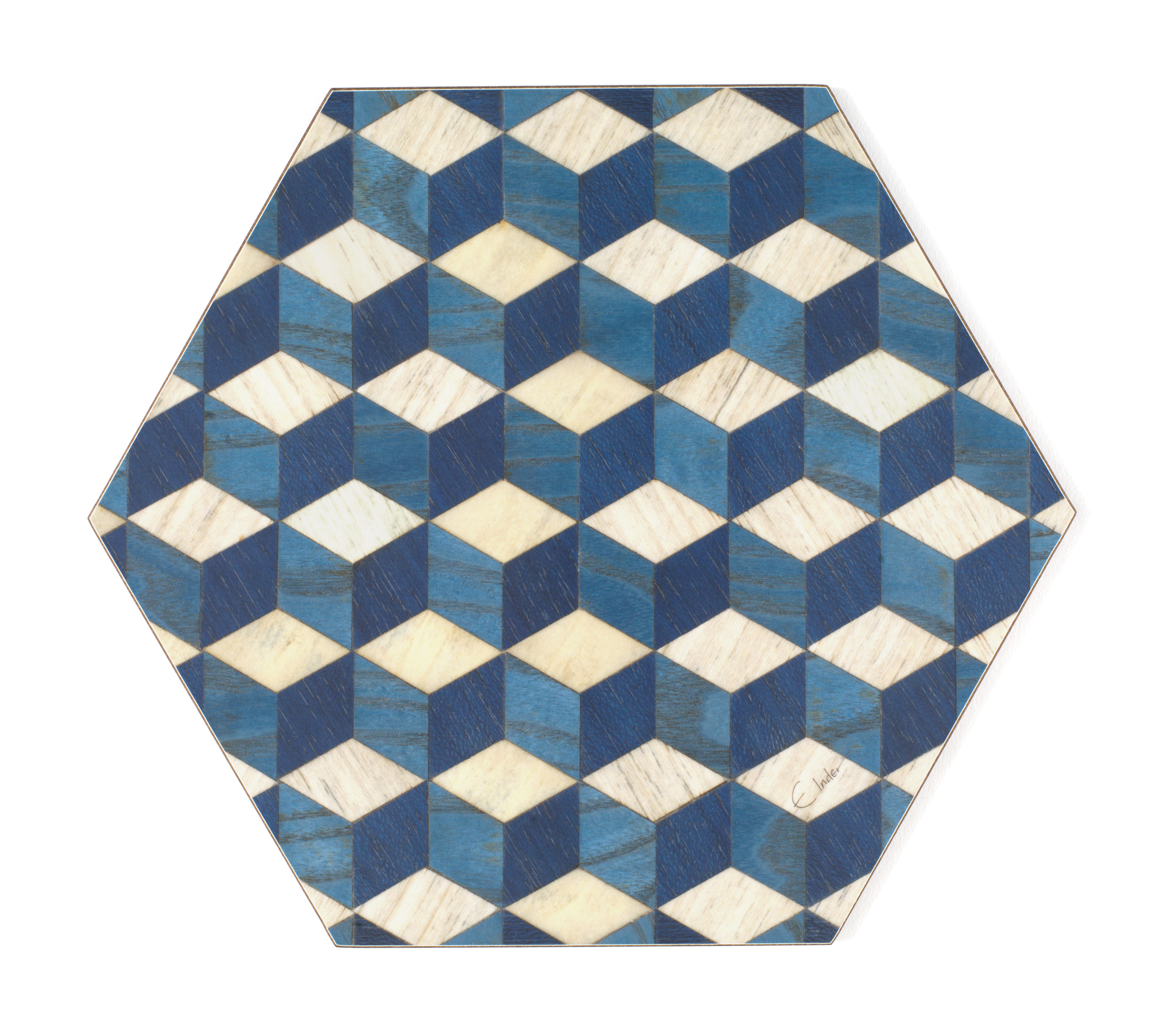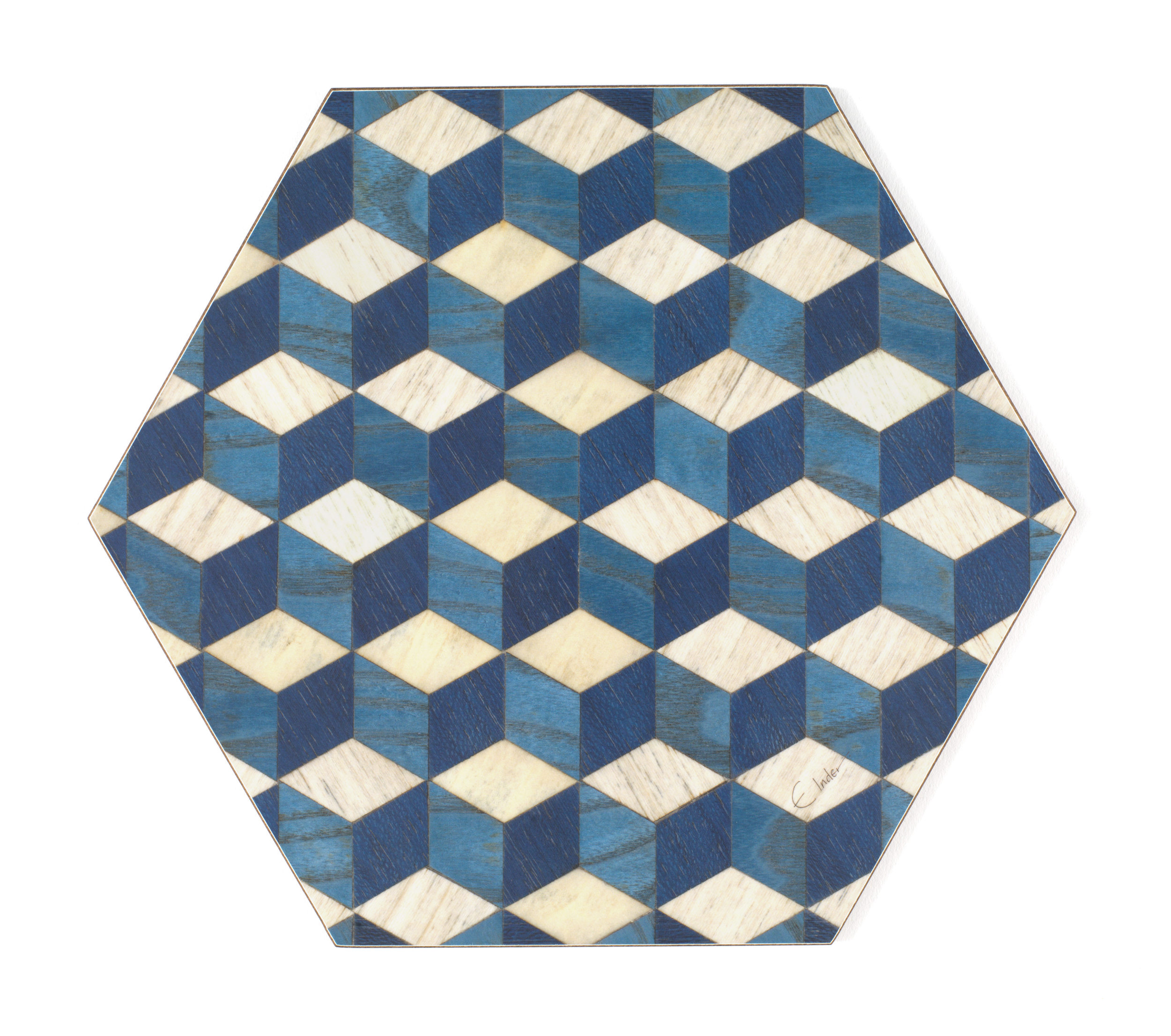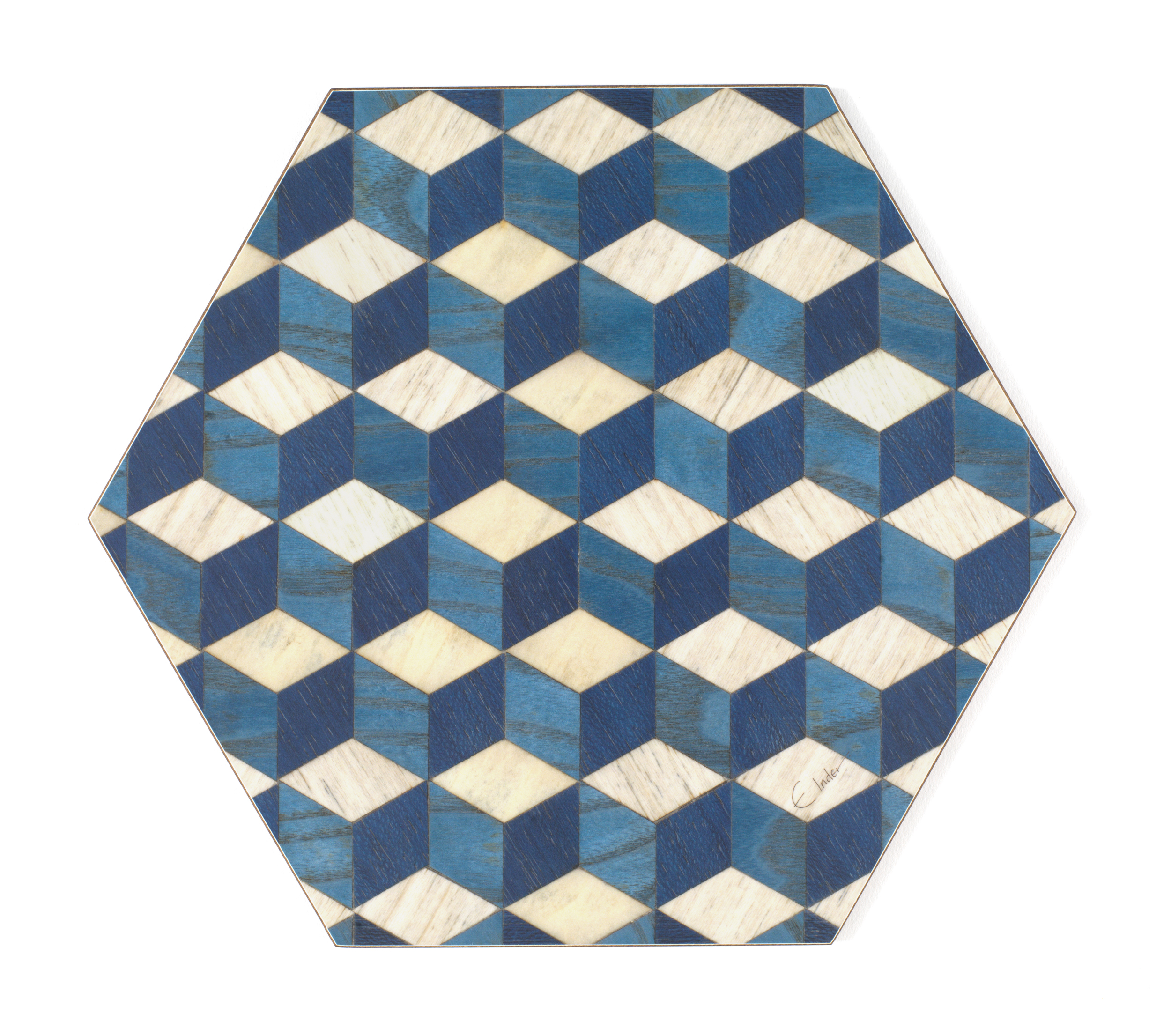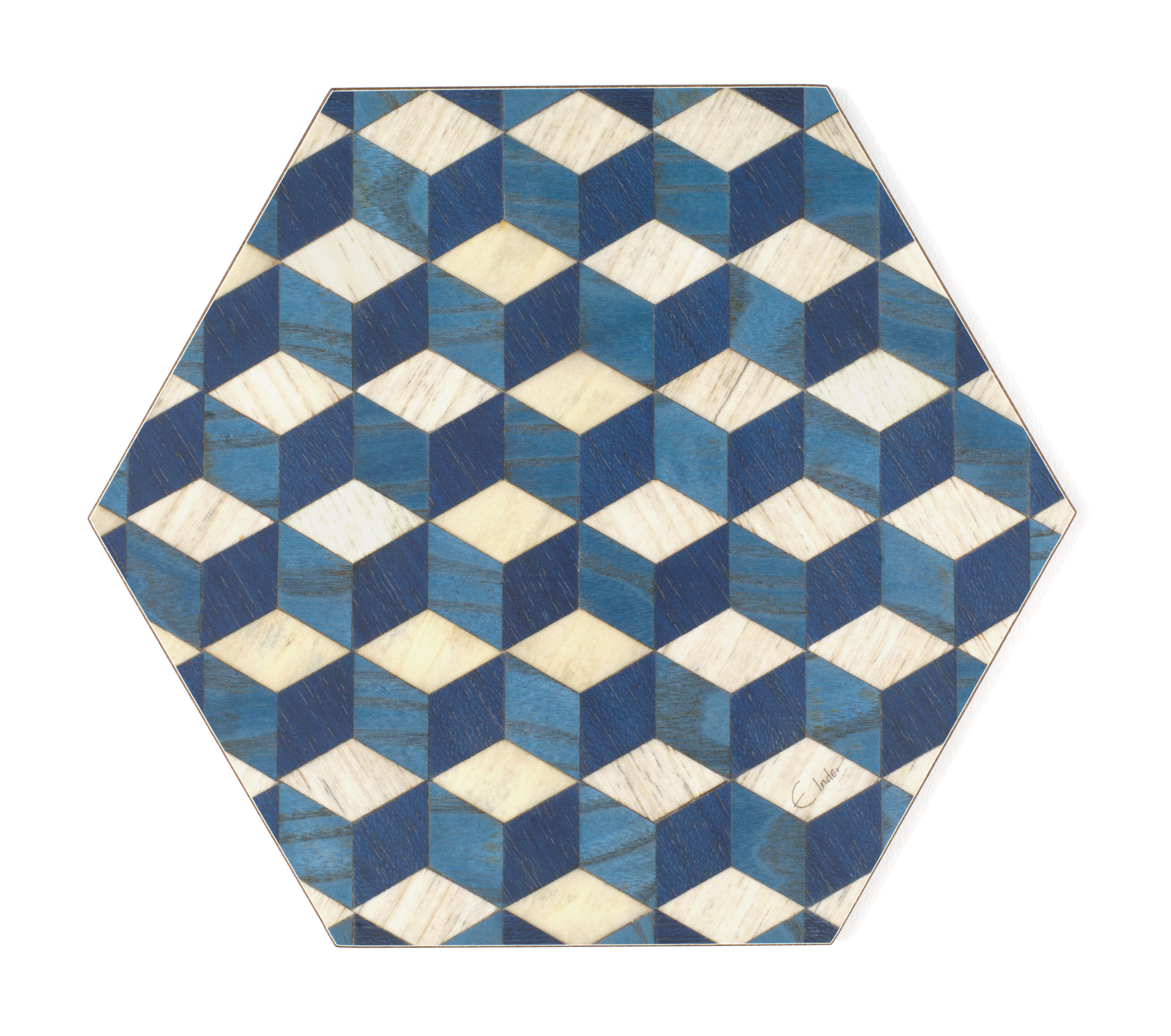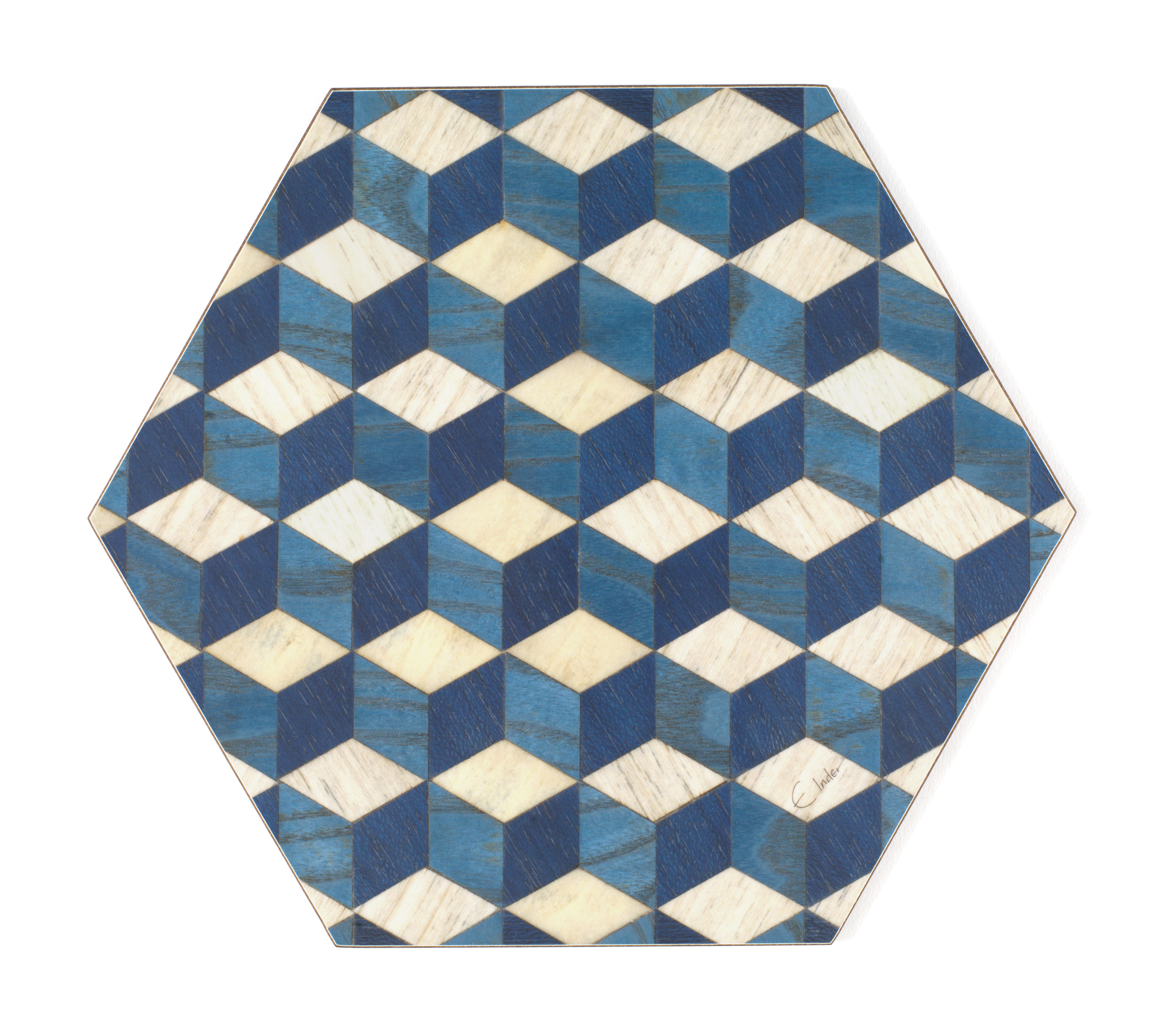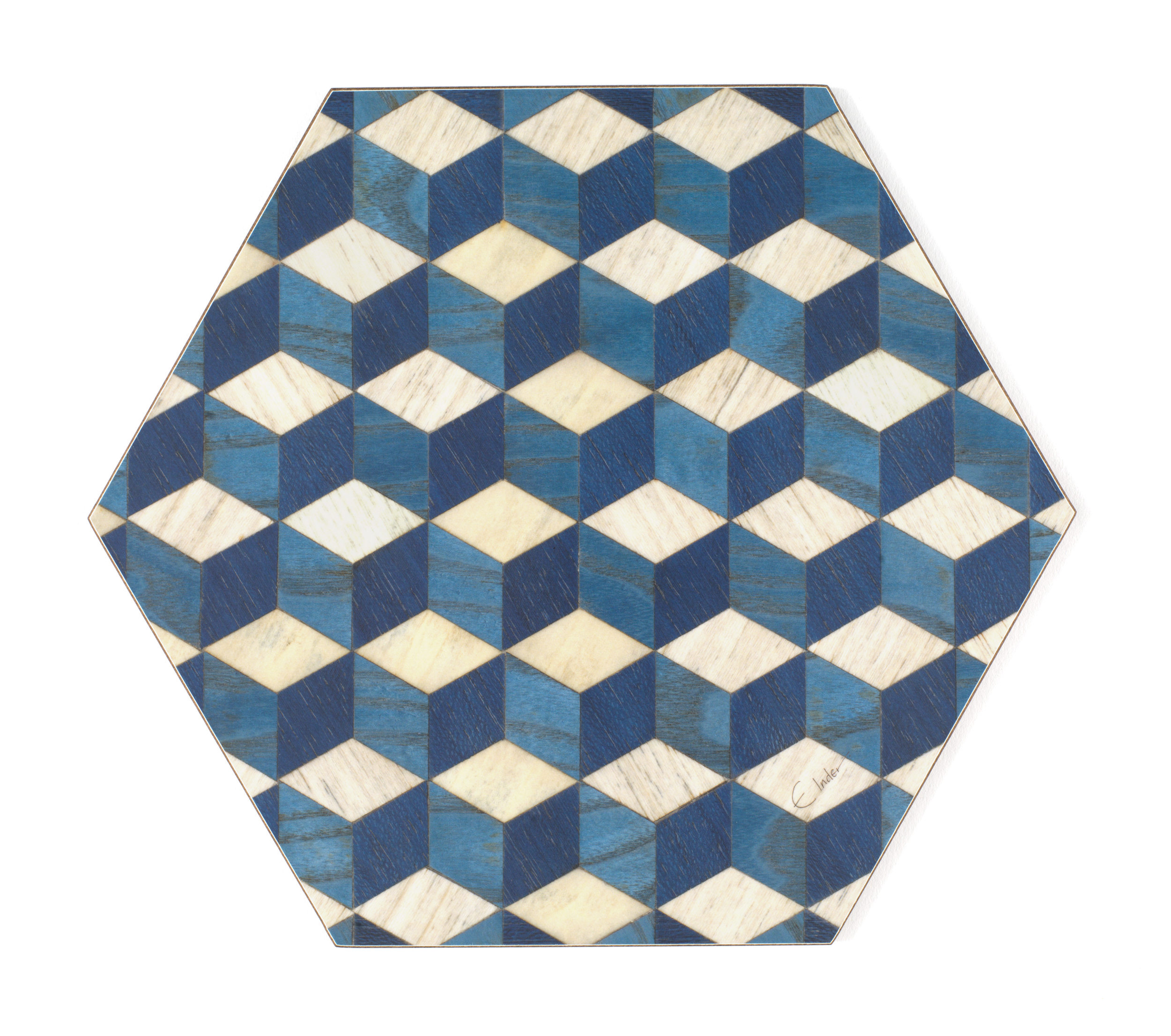 Set of 4 or 6 Gatsby Range placemats in Padstow Sunset
Set of 4 or 6 Table Mats melamine in Different shades of blue, creams and very pale soft pinks make up this new range. Padstow Sunset from The Gatsby Range. These really have a genuinely hand made look. Each set tied with ribbon for a charming gift.
The hexagon shape has been cut out from the rectangle shape place mats so they take longer to make. They have the same matt melamine coating and have the same heat resistance as the larger size.
Our "E Inder Designs" signature trademark is on each hexagon place mat so that you can be sure you have our original quality table mat set.
This compliments the Padstow Storm Gatsy Range. From my original hand laid wood veneers from wood dyed in Italy the veneers were laser cut into the geometric cubes. These were then hand sanded individually and then glued in the geometric design. This was the scanned and the image print ed on to eucalyptus board and coated with melamine for heat resistance. The back has dark green baize to protect your furniture.
Hexagon Size: 252 x 220 x 4.8 mm or 9 3/4 inch x 8 1/2 inch
Heat resistant to 160 degrees Celsius (320F)
Shop the Padstow Storm Collection