Shop
Quality kitchenware and tableware in stand out designs
Set of 6 Gatsby Range coasters mixed colours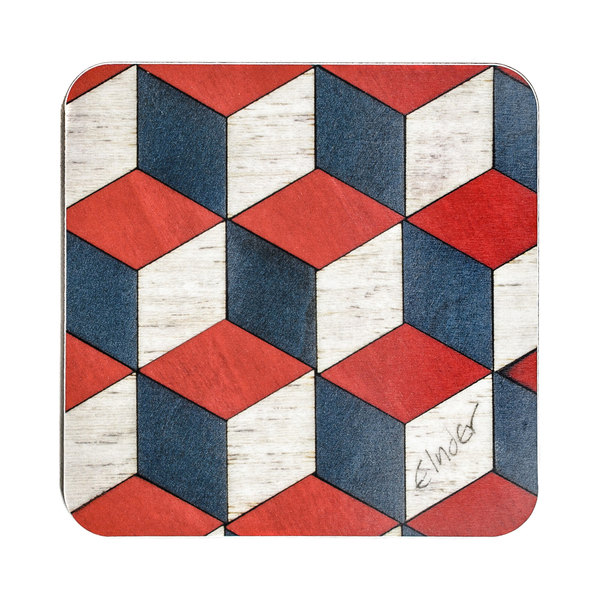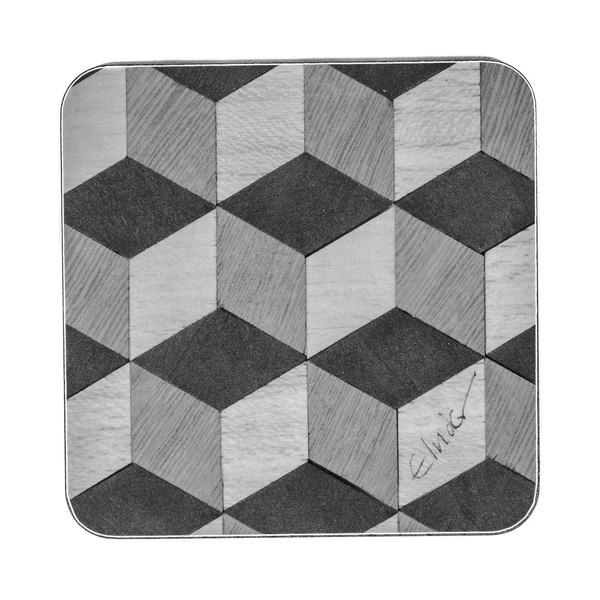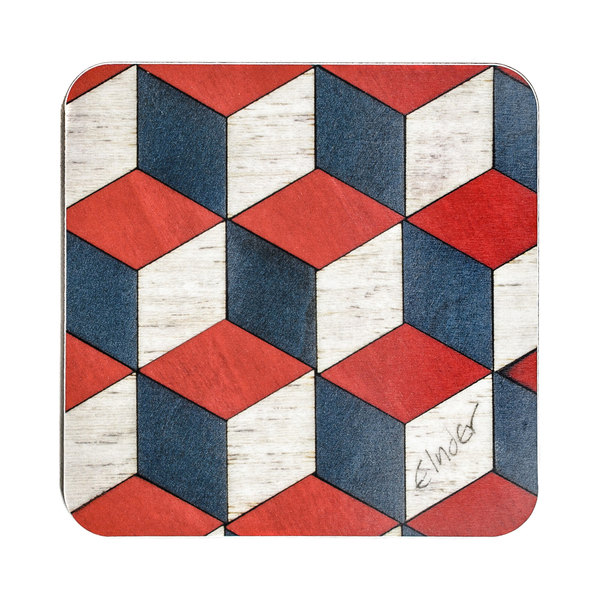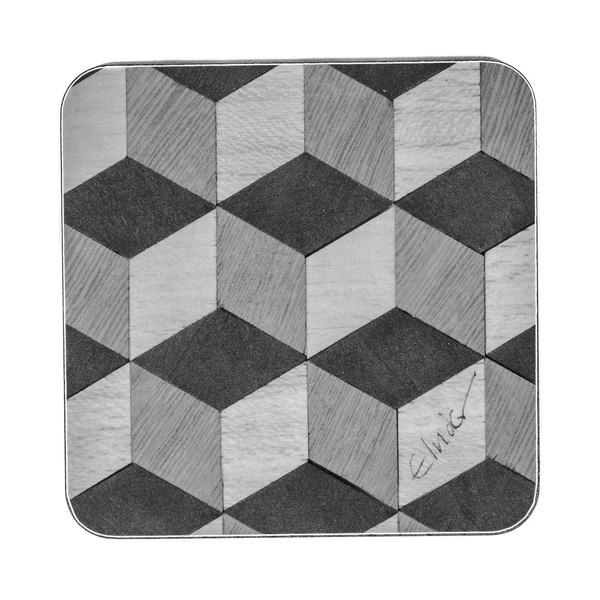 Set of 6 Gatsby Range coasters mixed colours
Set of 6 QUALITY Melamine Coasters. Price includes post and packing in UK.
Heat resistant to 160 degrees Celsius (320F)
One of each colour shown:
Ivory; Red White Blue; Greys; Terracotta & Ivory; Blues & White'; Walnut Ivory Beige. Please note that the cubes in the red white & blue and greys are larger than the other designs.
100 mm x 3.2 mm Square or 4 inches square approx.
The original wood veneers that I laid were scanned and the image coated in melamine to give a high quality finish which is also heat resistant.
I have dark green baize on the reverse side to protect your furniture.