Shop
Quality kitchenware and tableware in stand out designs
Gatsby Range coasters in Padstow Sunset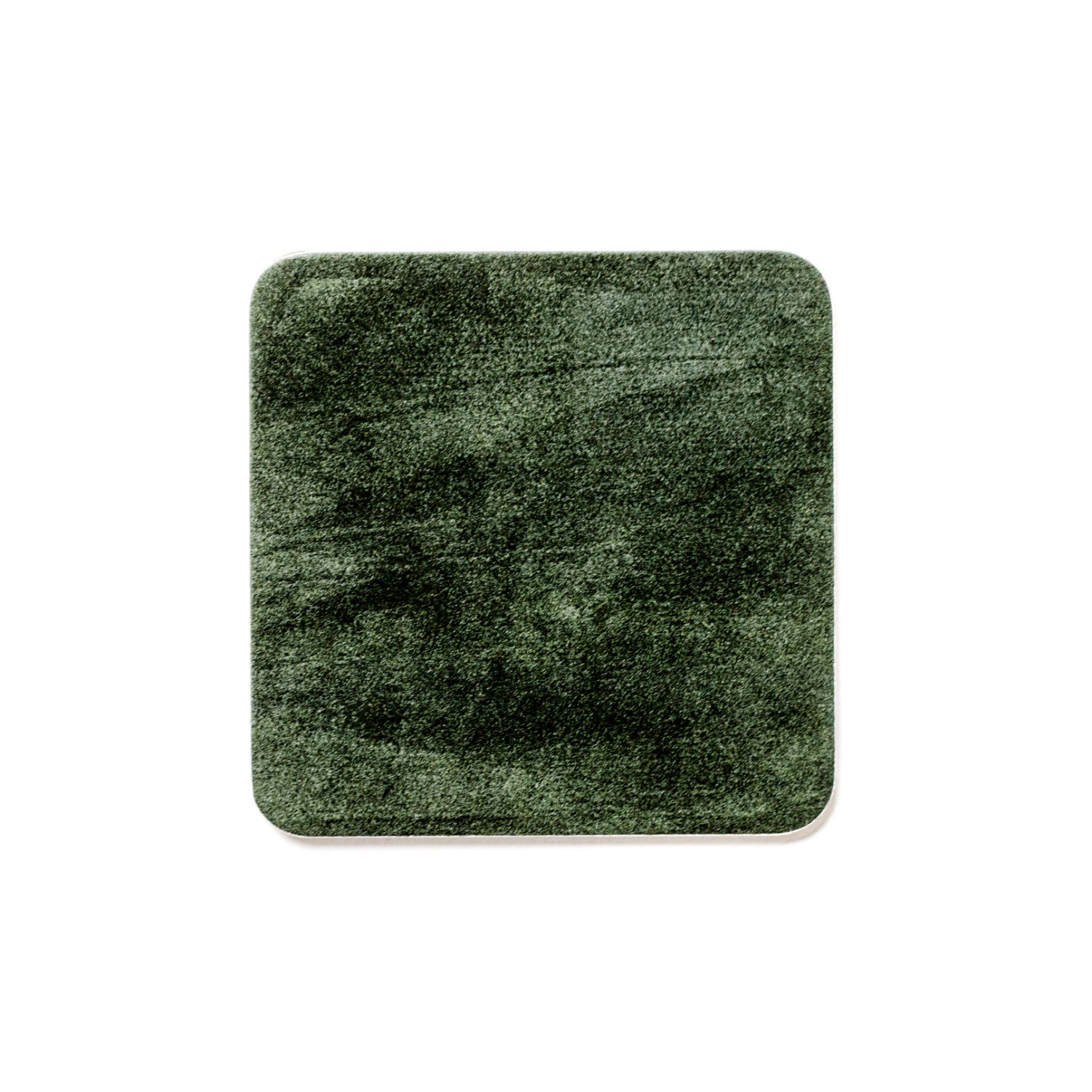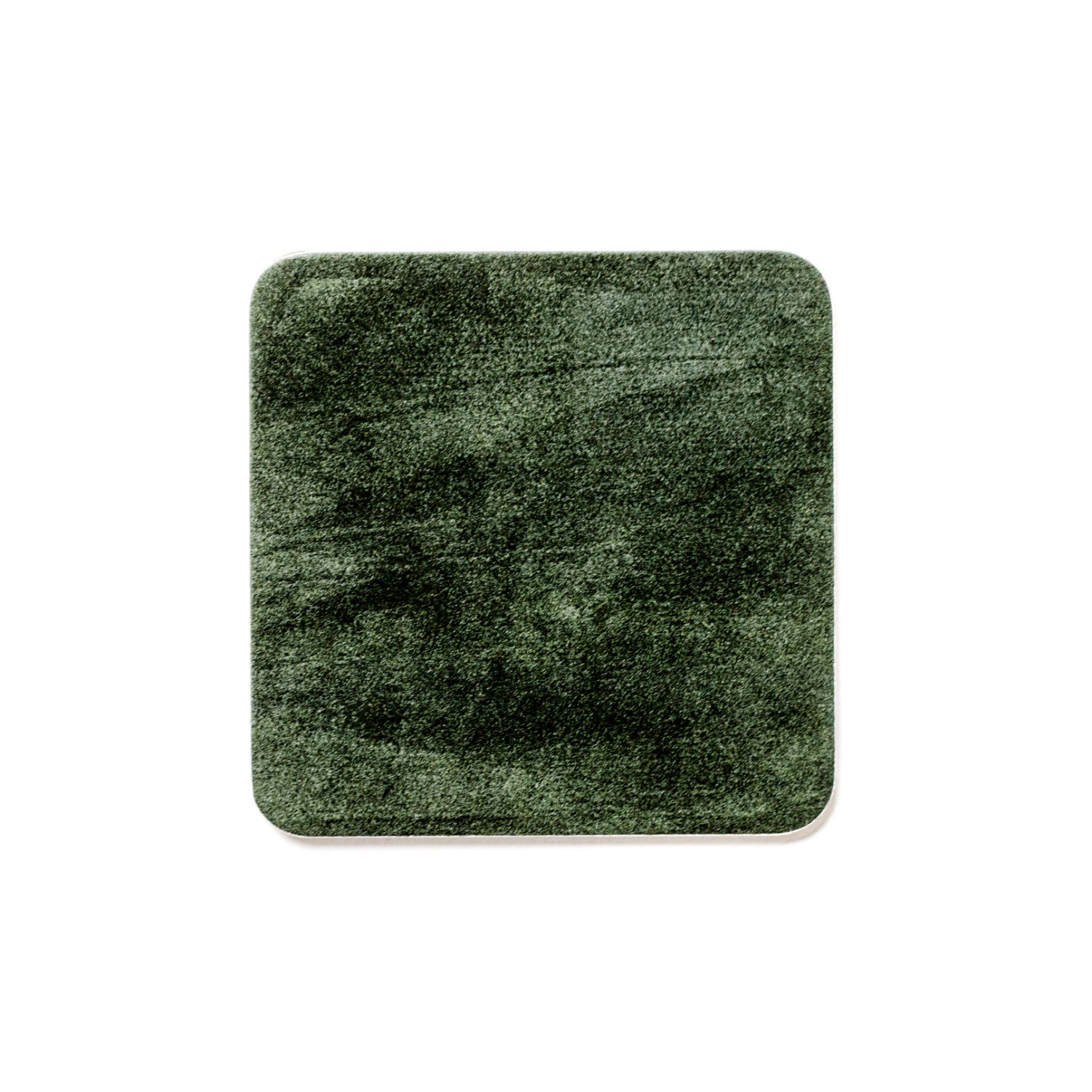 Gatsby Range coasters in Padstow Sunset
SET OF :
4 or 6 (please select set size at check out). Different shades of blue, creams and very pale soft pinks make up this new range of melamine coasters. Padstow Sunset from The Gatsby Range. These really have a genuinely hand made look. Each set tied with ribbon for a charming gift.100 x 3.2mm square or approx. 4 inches
I have dark green baize on the reverse side to protect your furniture. Price includes post and packing UK.
Each square coasters has our signature E Inder registered trademark on so that you can be assured that you are buying our original quality coaster set.
The Process:
The original wood veneers were dyed in Italy. I put the 3 colours together and they were laser cut into cubes. Each cube was sanded by hand before being laid into the geometric design. Once dry they were gently sanded by hand again and a coat of sealer was applied to bring out the intensity of the original veneers. The original was scanned and the image printed on to eucalyptus board and the front coated in melamine to give a high quality finish which is also heat resistant.
Heat resistant to 160 degrees Celsius (320F)
Shop the Padstow Storm Collection