Shop
Quality kitchenware and tableware in stand out designs
Harlequin Range coasters in multi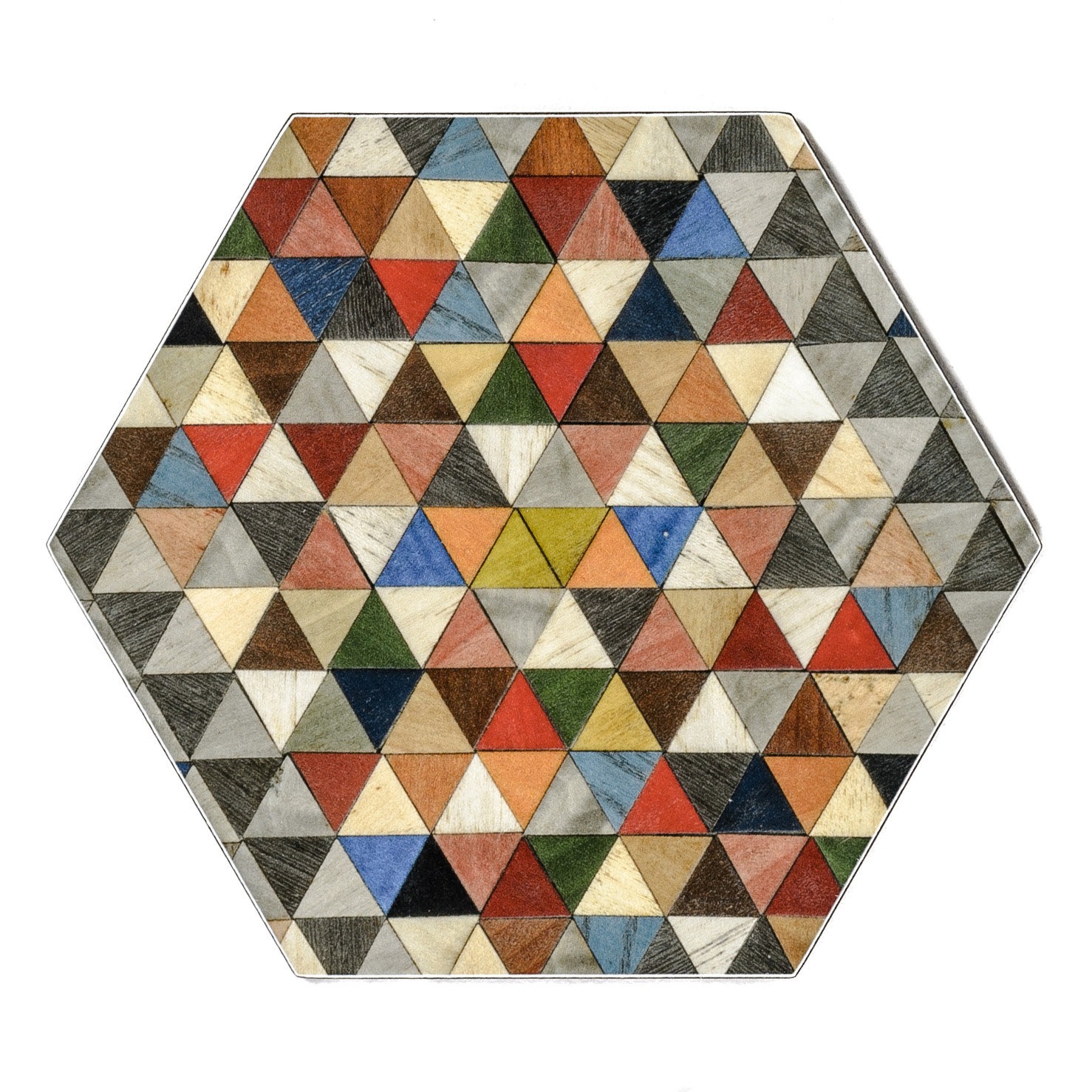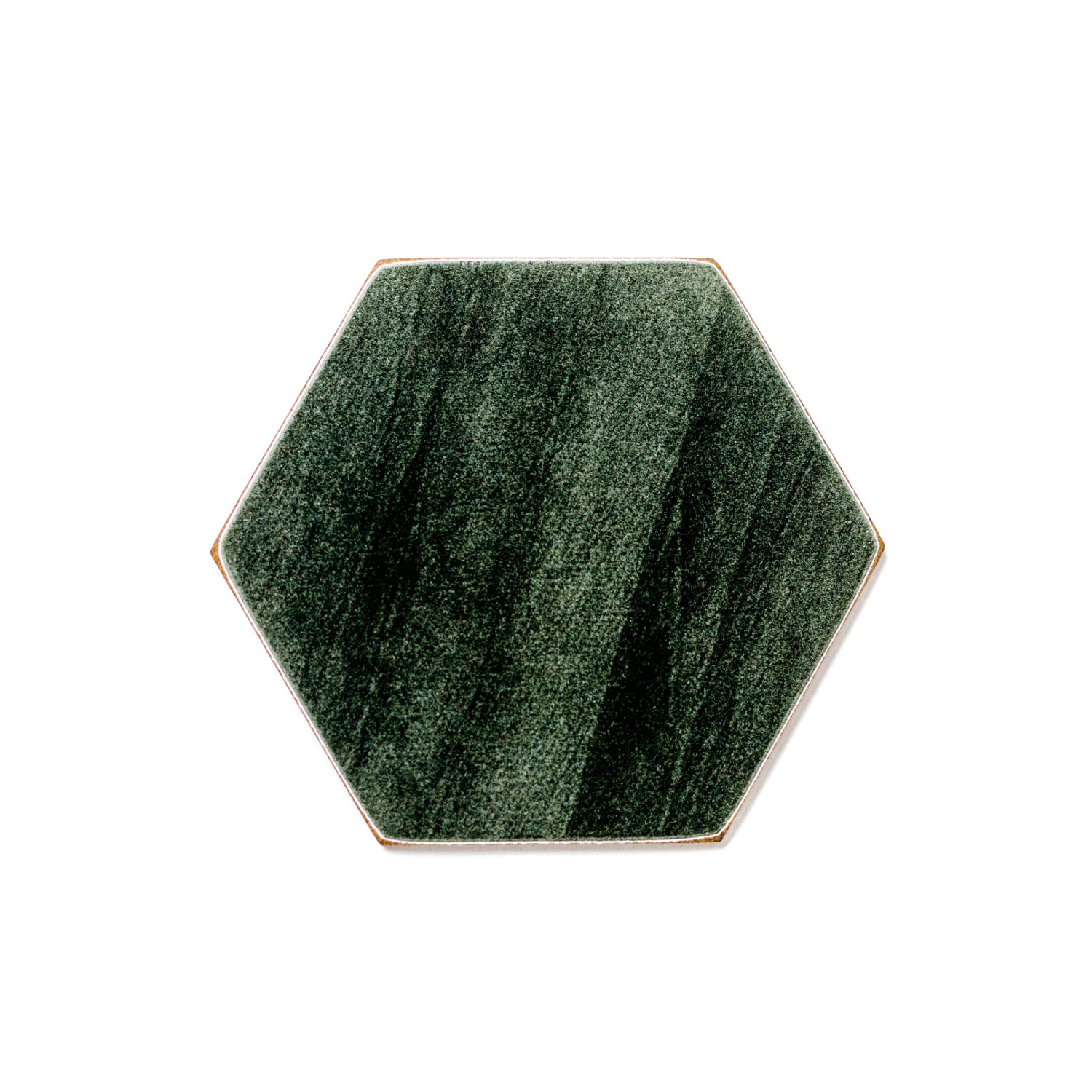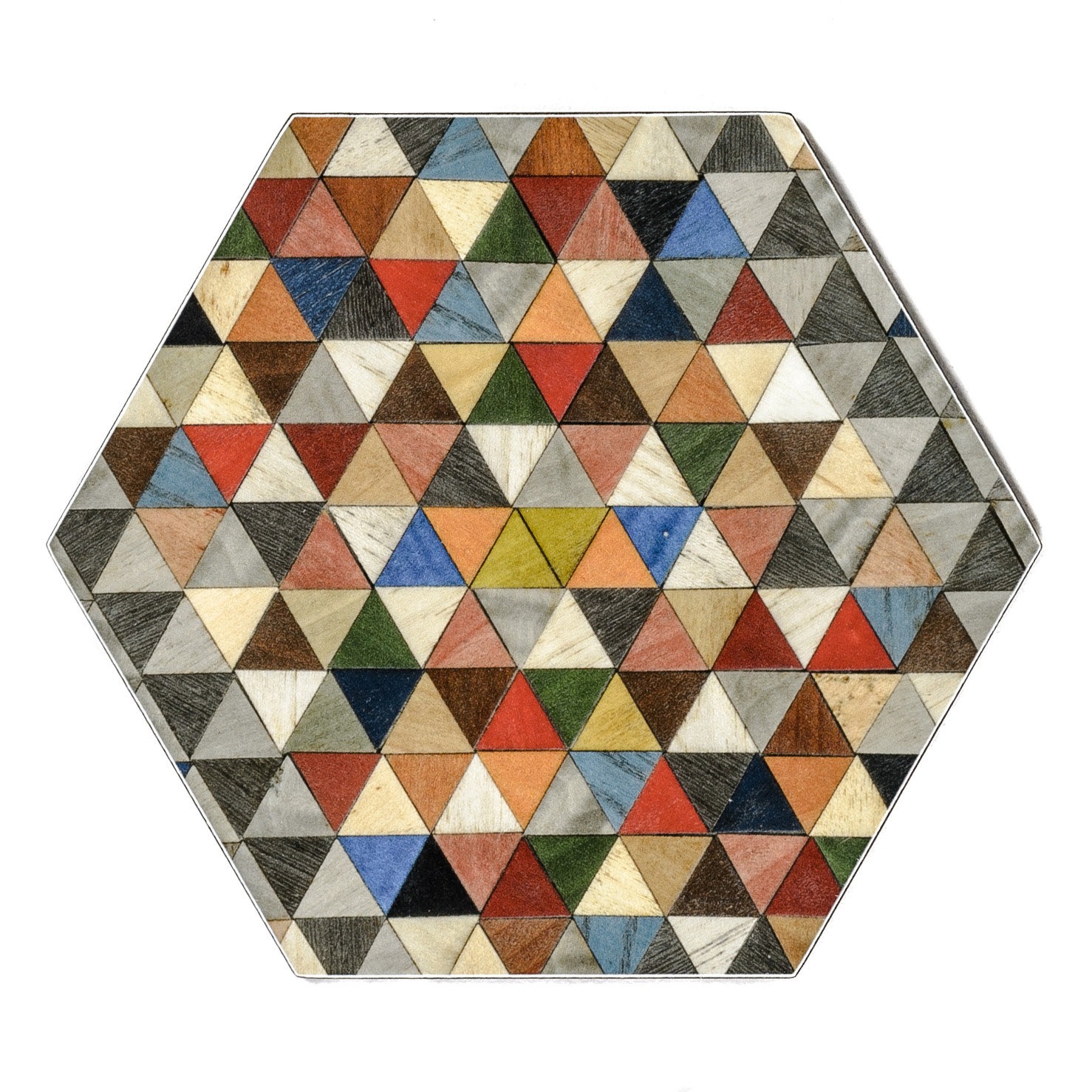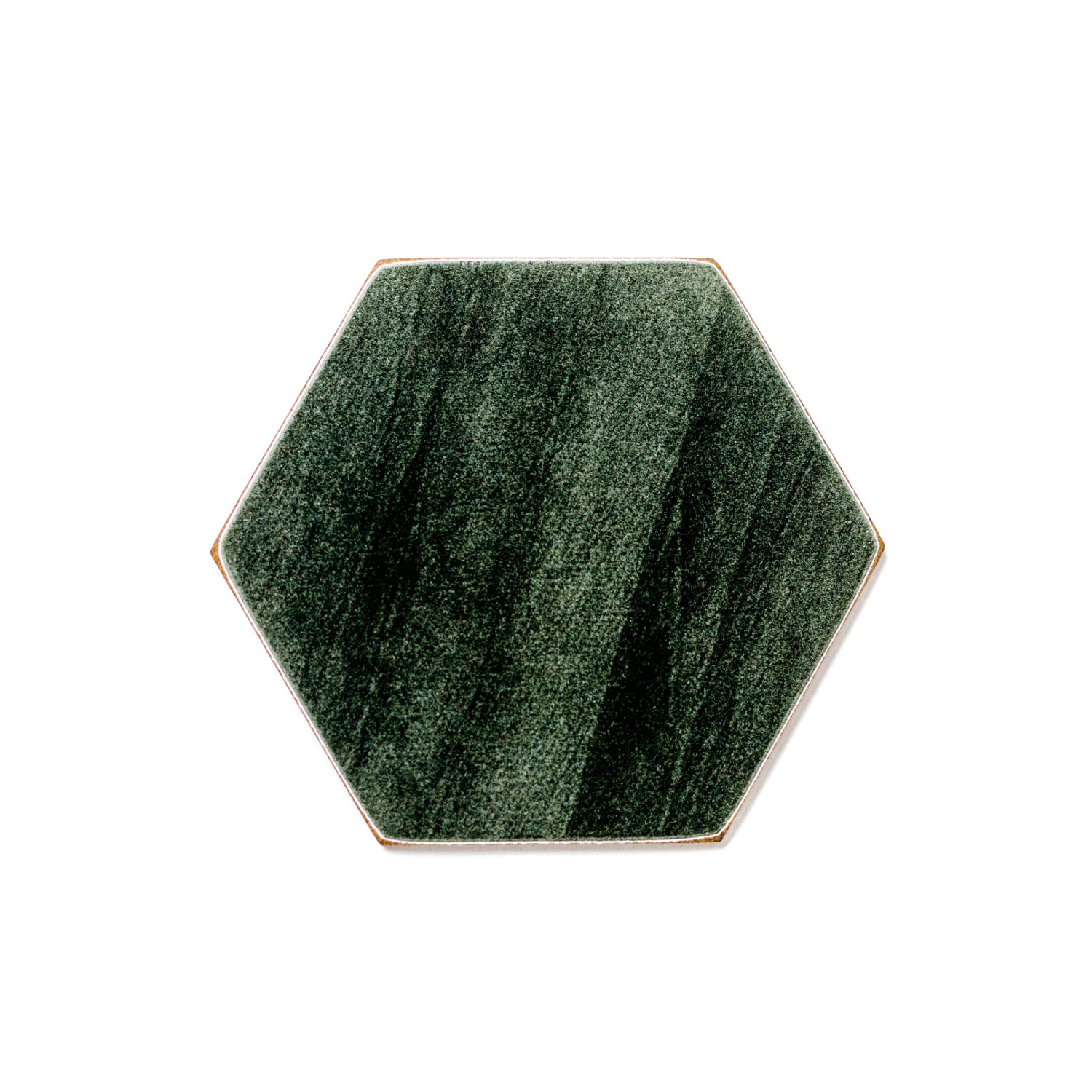 Harlequin Range coasters in multi
Set of hexagon melamine coasters to contrast or match with your decor!
Prices include post and packing in UK.
Please choose set of 4 (tied with ribbon) or set of 6 (wrapped in tissue).
Hexagon shape: 115 x 100 x 3.2mm
The original wood veneers were dyed in Italy. I put the colours together and they were laser cut into triangles. Each triangle was sanded by hand before being laid into the geometric design. Once dry they were gently sanded by hand again and a coat of sealer was applied to bring out the intensity of the original veneers. The original was scanned and the image printed on to eucalyptus board and the front coated in melamine to give a high quality finish which is also heat resistant and durable.
I had great fun laying these!
SIZE: 115 x 100 x 3.2 mm approx.
Heat resistant to 160 degrees Celsius (320F)