Shop
Quality kitchenware and tableware in stand out designs
Gatsby Range coasters in Lyme Regis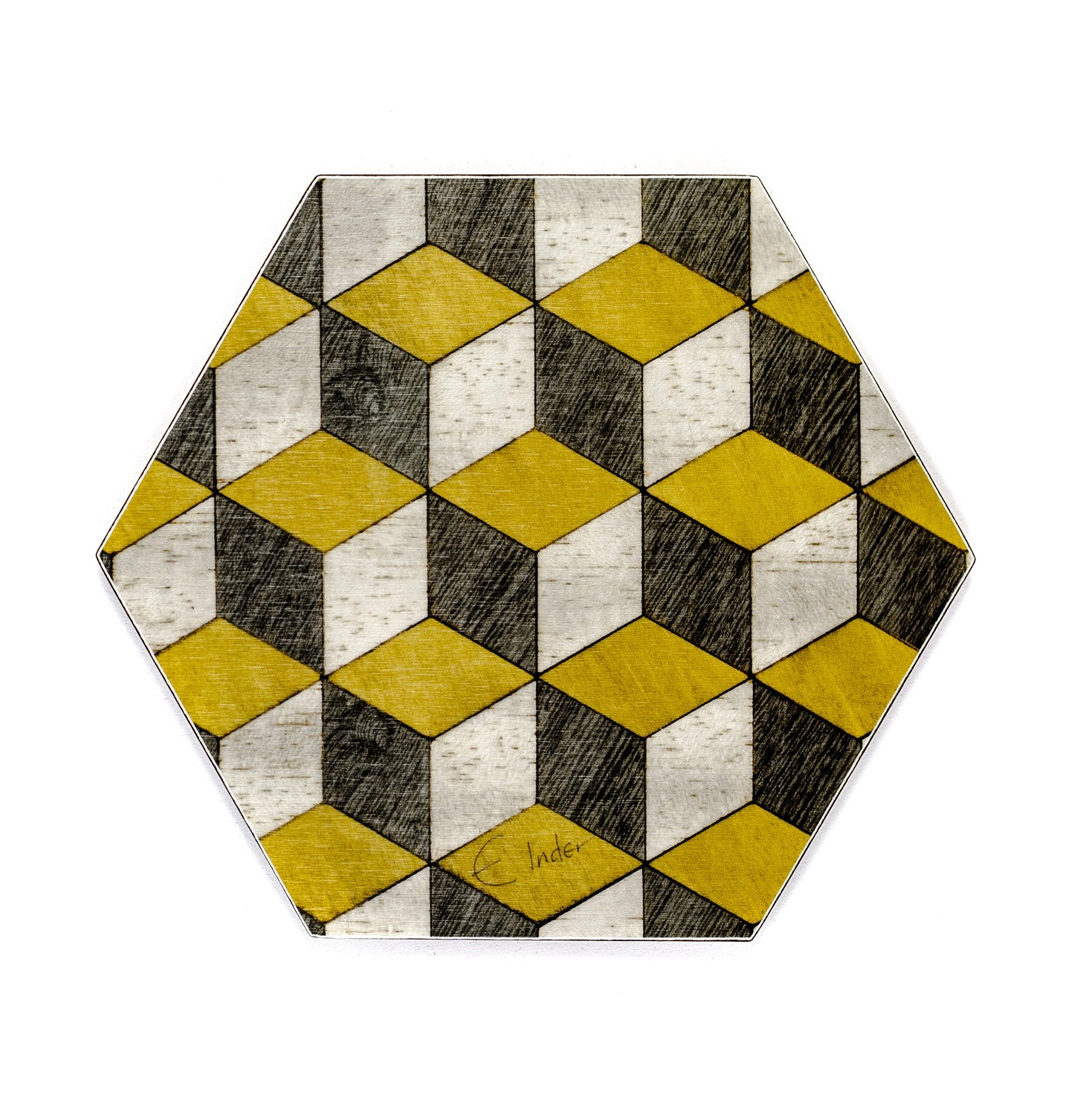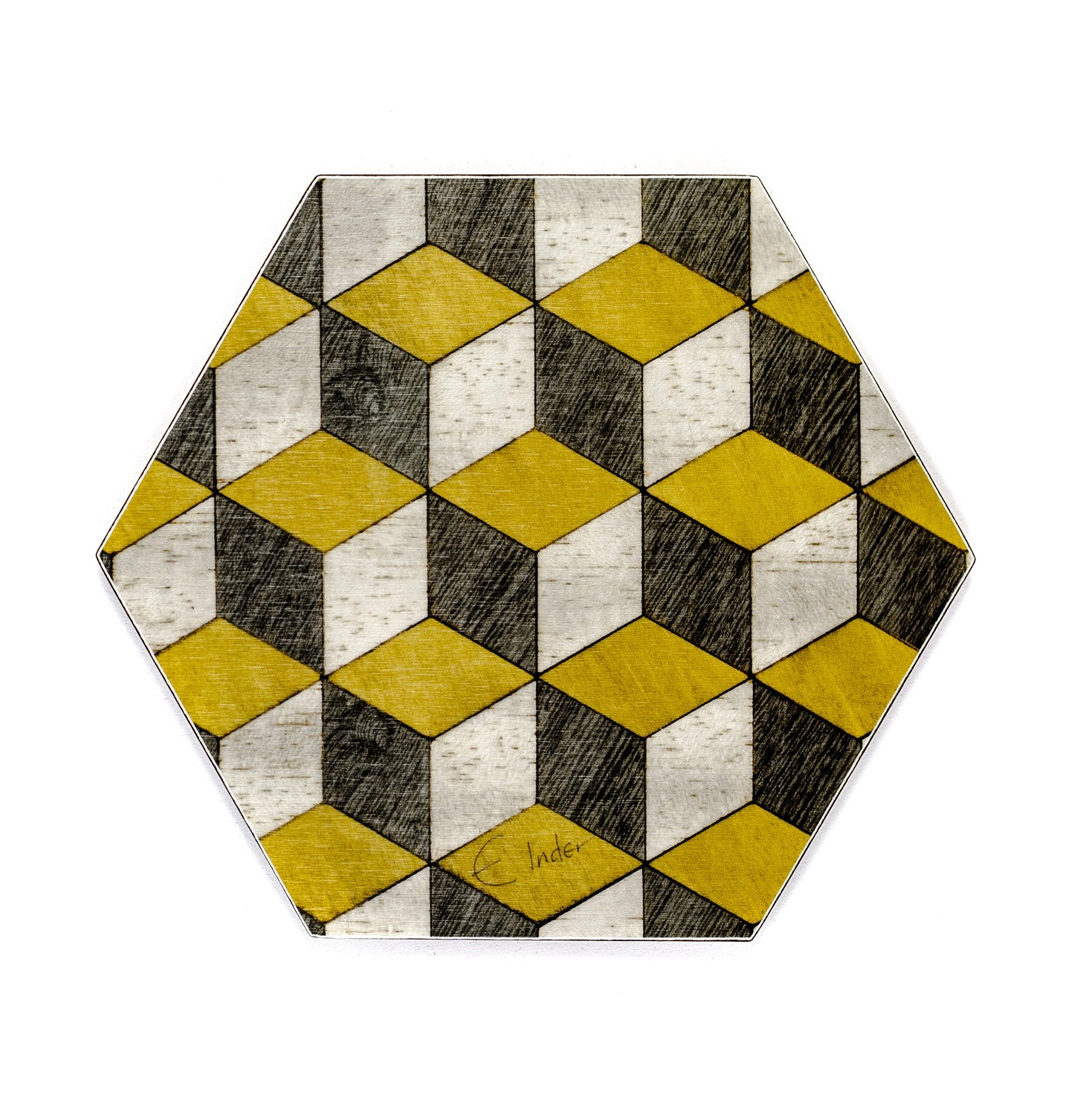 Gatsby Range coasters in Lyme Regis
Set of 4 or 6 hexagon melamine coasters. Price includes post & packing in UK.

SIZE: 115 x 100 x 3.2mm or 4 inches approx.
The melamine makes them easy to wipe clean. There is solid board in the middle and green baize on the reverse side to save your furniture from scratches.
How we made them:
Image taken from our hand laid veneers and printed and coated with melamine onto eucalyptus board. Green baize on the under side to protect your furniture.
Heat resistant to 160 degrees Celsius (320F)
Shop the Lime Regis Collection